ARchitectural Visualization Course
Online video course for D5 Render. Step-by-step tutorials to learn all the techniques to create realistic renders.
Images made with D5 Render
Have a look at some of the results achieved with D5 Render.
Get access to a 1-Month D5 Render Pro License, to help you with your studies.
$38 Value
Get access to two D5 Render Scenes. A Startup Scene and a City Scene, ready with presets.
$49 Value
Get a pack of premium 3d models to use on your projects.
$120 Value
Get a pack of 20 PBR Materials ready to use in D5 Render.
$29 Value
Get free access to the Private Facebook Group for Support for 2 months
$99 Value
That's a real-world value of $335 - for FREE!
You will learn from step-by-step how to work with D5 Render interface to applying advanced materials, lighting, composition and post-production.
Module 1
Updated for v2.0+
Step-by-Step introduction to interface, materials, post-production and environment.
You will learn how to make a realistic interior render with D5 Render.
In this Module, you will learn the techniques to create a realistic exterior render.
Here you will learn how to do animation with D5 Render.
Create realistic exterior midday and blue hour scene, using advanced post-production techniques.
Message from your instructor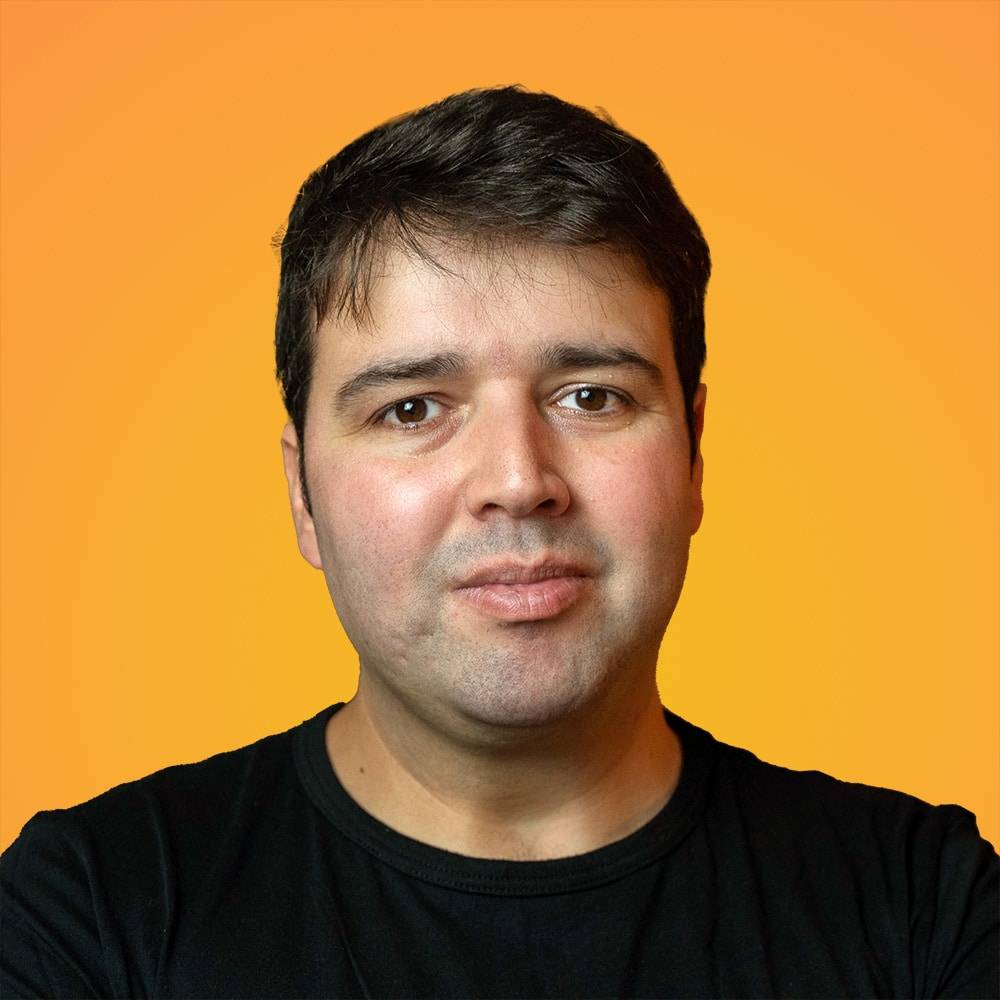 ---
Worked for 13+ years as a 3d artist. Now he's been running a self-titled YouTube channel for a year with over 77,000+ subscribers and has been teaching his skills to archviz students.
D5 Render is the one of the fastest render engines available. With their RTX technology, featured soft shadow, reflection, refraction, global illumination, and skylight making every frame robust, visually pleasant, and lightning-fast responsive, you can render a 4k realistic image in seconds!
A big thank you Nuno for your tutorials. Your step-by-step approach to refining the light and shade of an image has helped me to upgrade my exteriors immensely. I will watch your tutorials again and again.
Jonathan Avellino, Malta
Nuno is well known for the creation of simple-to-follow step-by-step tutorials, that can greatly improve the end result of your visualizations.
Stephan Pavlov, Bulgaria
Nuno's D5 Render Course helped me A LOT. I'm super grateful to him for sharing his knowledge!
Andres Weigner, Argentina
Nuno's courses are great. If you're a beginner or looking to craft your scenes to take them a step further, his course is the way to go. You'll be happy with how well your renderings will look by the end.
Brad Van Buren, United States
By Bambang S.
** The support is given on Facebook Support Group, and it's valid for 2 months from the course purchase.
Terms & Conditions
.
Course subtitles are available in English, and Spanish (auto-generated).
Frequently Asked Questions