Learn the techniques to achieve a realistic interior render with D5 Render.
Learn how to create a stunningly realistic interior scene in D5 Render with this step-by-step video lessons! You'll start by drawing inspiration from real-world references and move on to importing the model, applying the PBR materials, composition, adding a human touch, perfecting lighting, and finalizing with post-production.
Message from your instructor
Worked for over a decade as a 3D artist. Now he's been running a self-titled YouTube channel for two years with almost 100,000 subscribers and has been teaching his rendering skills to students with his courses.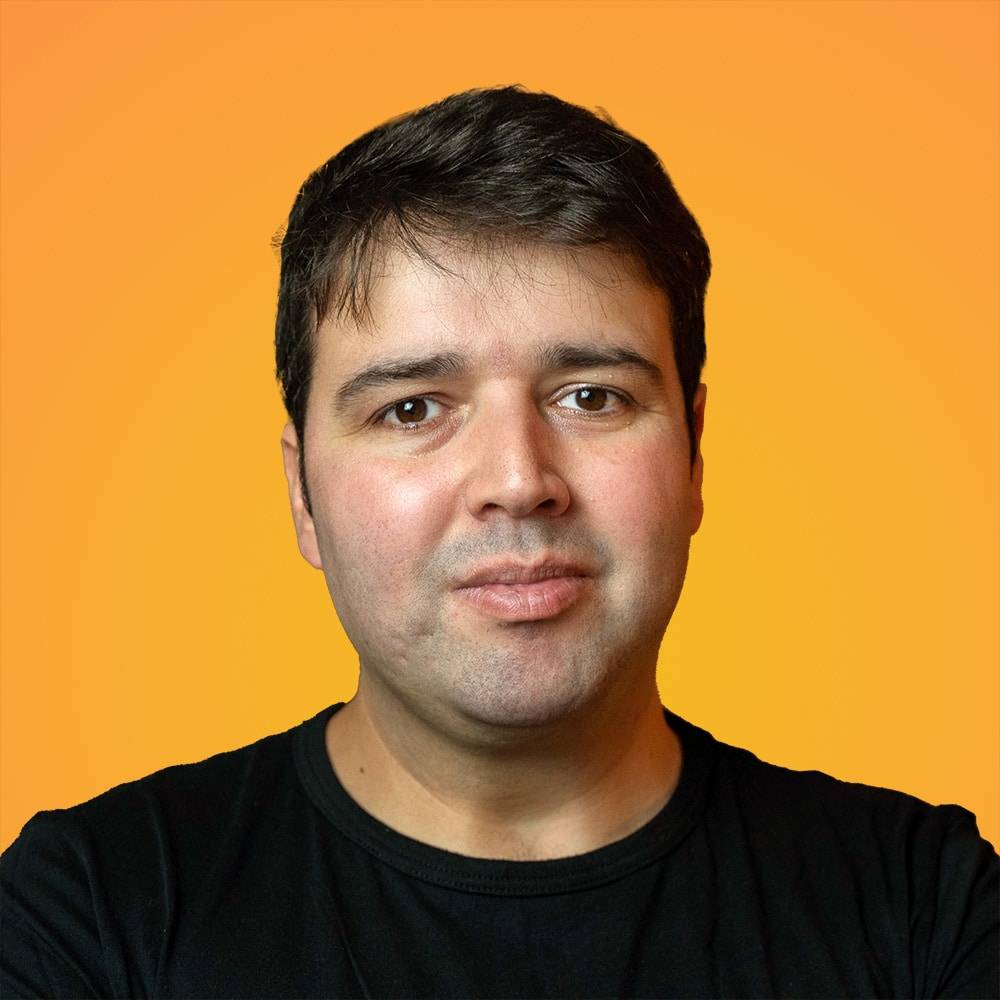 The enrollments are time-limited and are closing on the 7 of March. Sign up to get immediate access.
Interior Workshop
Workshop Access
Step-by-step video lessons
3D Models and Textures Available
Over 1 Hour of Video Tutorials
Subtitles available in English, Portuguese and Spanish.
Frenquently Asked Questions