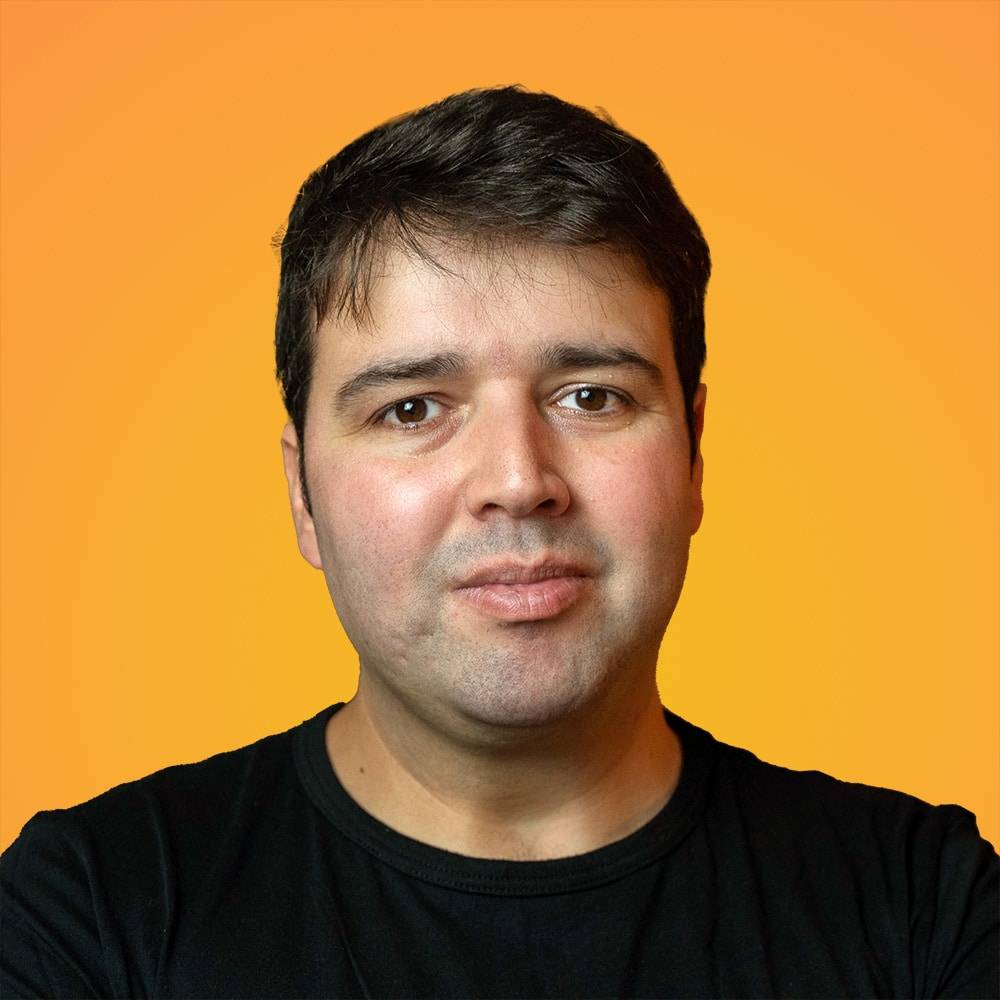 3D Artist | Architectural Visualizations
I've been working as a 3D artist for 10+ years and in the last few years, I've been mostly focused on architectural renders. Over the years, I've been blessed to work from my home office in Portugal doing projects for dozens of long-term clients from all over the world. I created 3D renders for buildings that are already built and sold in Canada, the USA, Portugal, and other countries.
I also taught thousands of students online in my free videos on this channel, and in my paid online training. I am committed to helping you build your career on your terms and become a successful professional in 3D rendering.
My goal is to help you go from a beginner to a professional in architectural rendering. I regularly share my step-by-step video tutorials, tips, and tricks to make your renders more realistic and to save you time because of the optimized working process.