Exterior Scene Render with Lumion
Learn the techniques to achieve a realistic exterior render with Lumion.
You will learn all the steps on how to create this realistic exterior scene in Lumion. From learning from real-world references, importing the model, applying the correct PBR materials, composition, humanization, render presets, and post-production.
Get two Lumion Scenes with render presets for practice.
$24 Value
This is one of the most advanced and informative Workshops I've ever seen in Lumion! It significantly improved my work and I recommend it to anyone interested in working with Lumion in an advanced way. Nuno was always present to give support whenever needed.

Lina Bashir, Architect - Egypt
I really enjoyed the pacing, content, and videos of this Workshop. I think architects, designers, and CGI specialists can benefit from it.

Juan Antonio Poblete Talamante, Architect - Mexico
Message from your instructor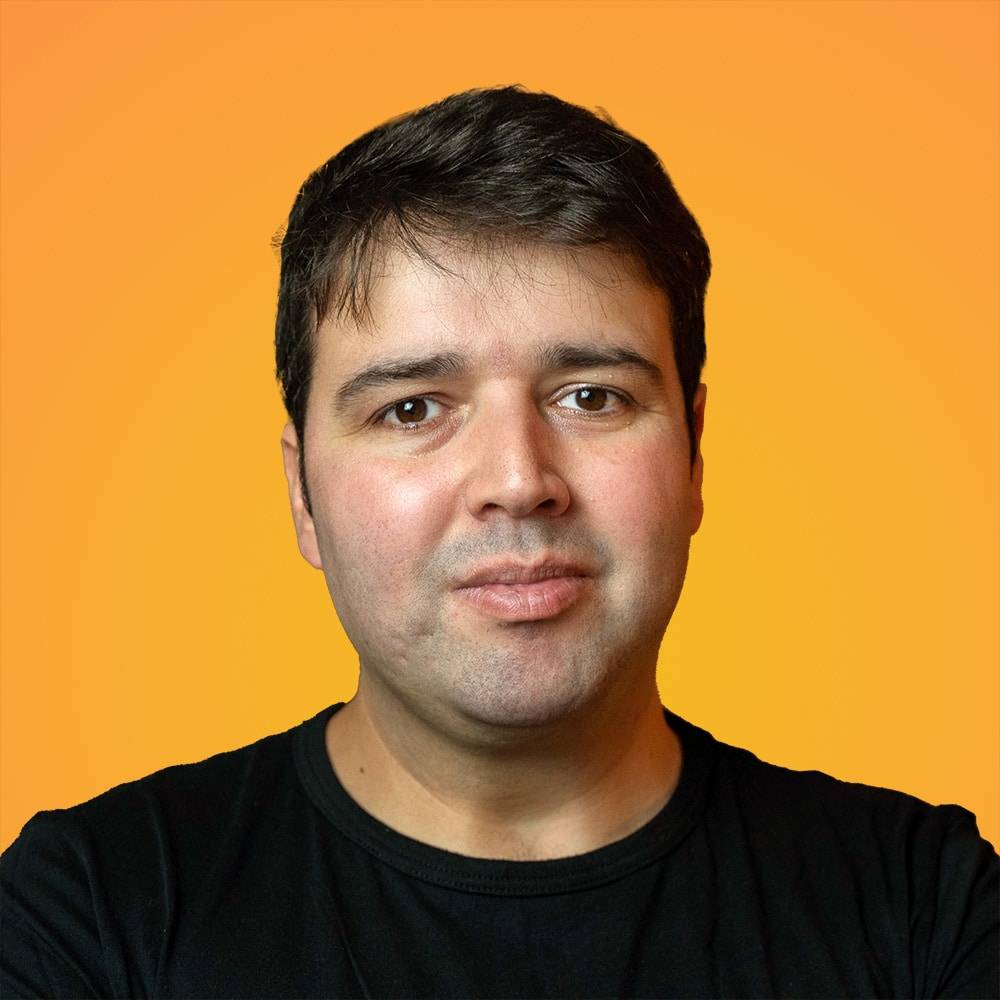 Worked for 13+ years as a 3D artist. Now he's been running a self-titled YouTube channel for two years with about 77,000 subscribers and has been teaching his skills to Lumion students with his Lumion Render Course.
Lumion is the fastest render engine out there. You can render a 4k scene in just a few seconds! Imagine the time this will save you! And with such an easy interface, you will master it in no time. If you follow all the steps I show in this training, you will be able to make realistic 3d renders super fast!
This course has all the hallmarks of a masterclass for beginners and seasoned CGI Artists
Alexander Gomes, United States
Nuno's course is great. If you're a beginner with Lumion or looking to craft your scenes to take them a step further, his course is the way to go. You'll be happy how well your renderings will look by the end.
Brad Van Buren, United States
The course is very easy to follow because every part is divided into multiple short videos, and all the files/models/textures, etc are provided to follow along with every step in the video.
Lenny Combé, Netherlands
I decided to enroll in his course and apply his Lumion principles to my current projects. The results were instant and my work is 100% better now.
Zerina Zinger, United States
The special thing I like about this course is the details. This makes your work have more depth and more artistic to achieve higher realism. Thank you!
Natth Laowiriyasoontorn, Thailand
A big thank you Nuno for your tutorials. Your step by step approach to refining the light and shade of an image has helped me to upgrade my exteriors immensely. I will watch that tutorial again and again.
Jonhathan Avellino, Malta
By Juan Antonio Poblete Talamante
Available only for this week
$99
$49
2 Lumion Scenes Pack ($24 Value)
With automatic subtitles in English, Portuguese and Spanish
Frequently Asked Questions